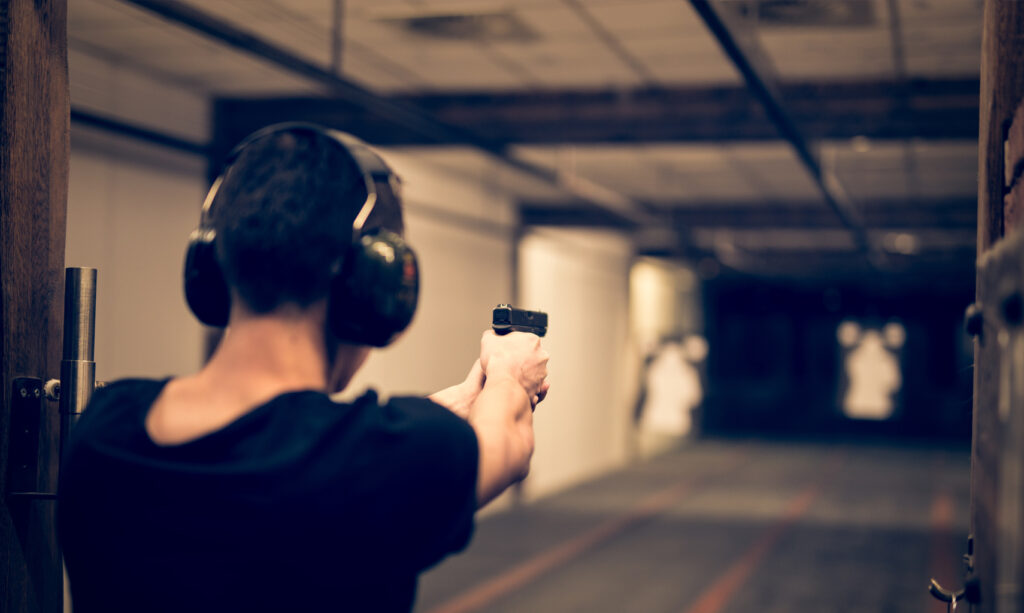 A trusted way to make shooting firearms safer. Rubber Future Panels and Blocks will not tolerate dangerous ricochets. Ballistic Proven! Rubber Future Ballistic Systems come in (Panels, Blocks, Interlock pavers, Seamless Flooring, Rubber Bullet Trap)
Ballistic rubber panels are used to stop bullets to prevent ricochets and lead splash-backs, thus reducing the propagation of lead dust from repetitive firing ranges. The ballistic rubber panels provide a safe live fire atmosphere with high density, strength and elasticity.
Ballistic Rubber tiles are designed for use in shooting ranges and gun clubs. Using a little double side carpet tape or polyurethane adhesive, ballistic rubber panels can be laid loose in a wall-to-wall installation or installed in place. For shooting range areas and walls, ballistic rubber panels are commonly used.
Rubber ballistic panels help ensure sound reduction and ricochet protection in commercial, military and law enforcement shooting ranges.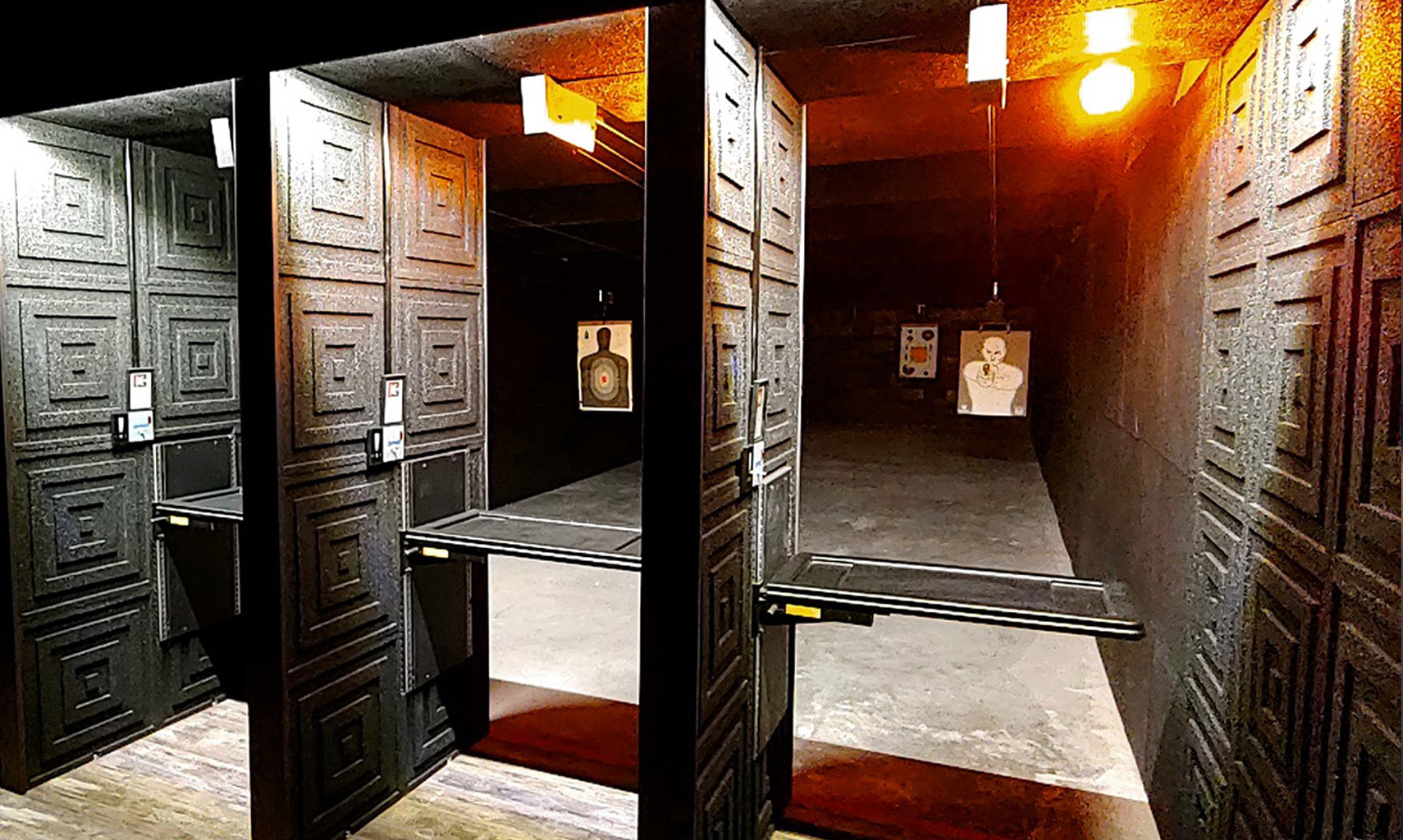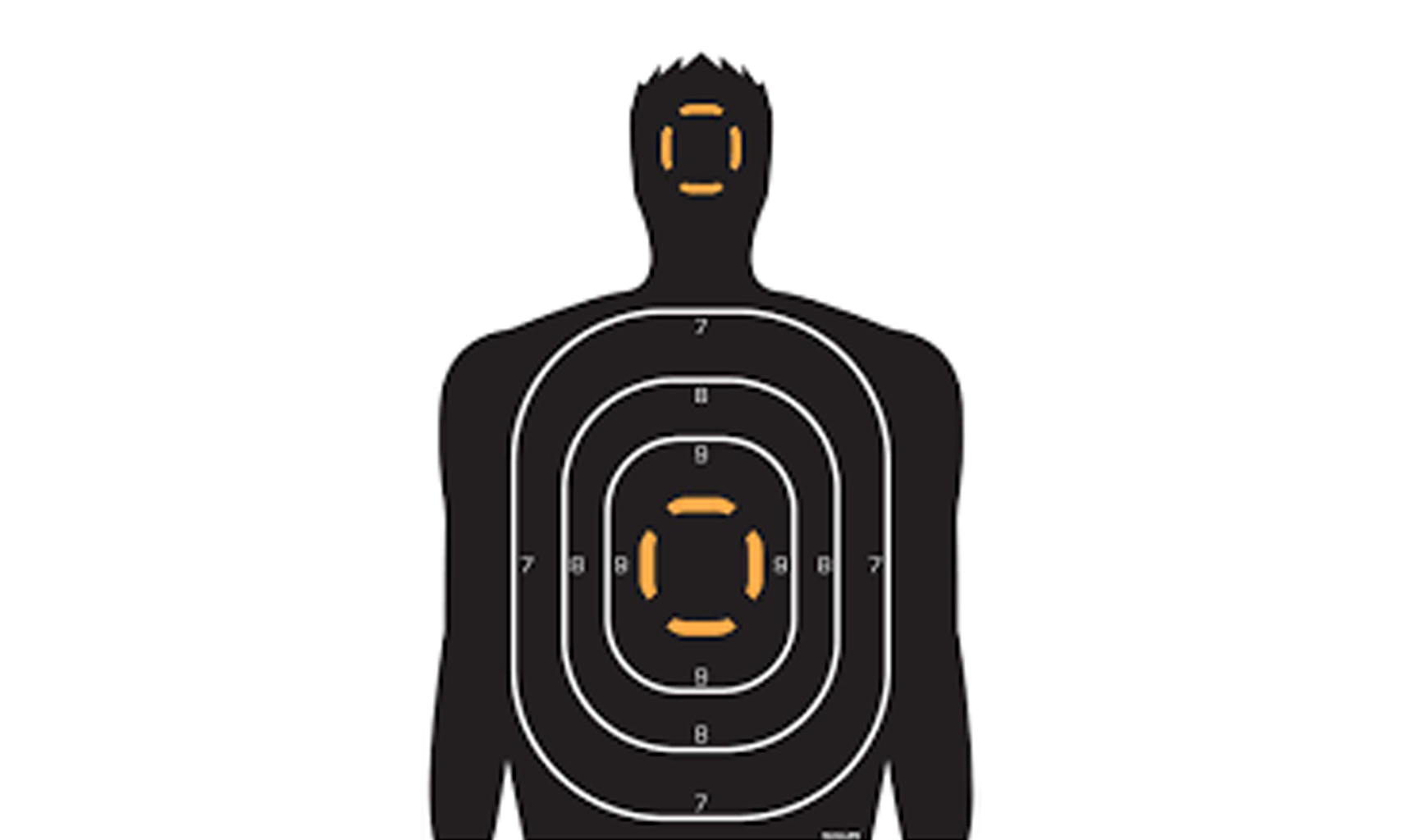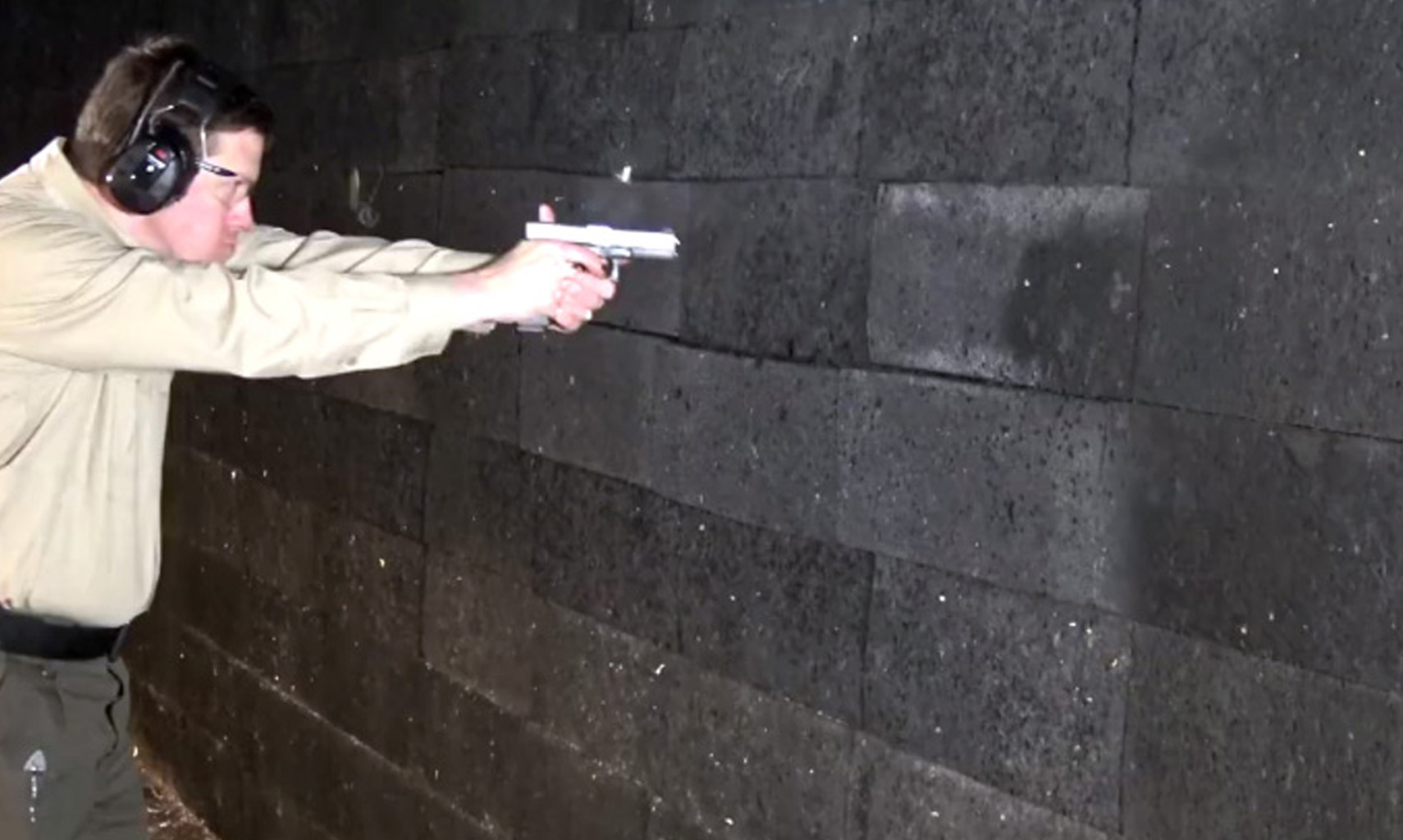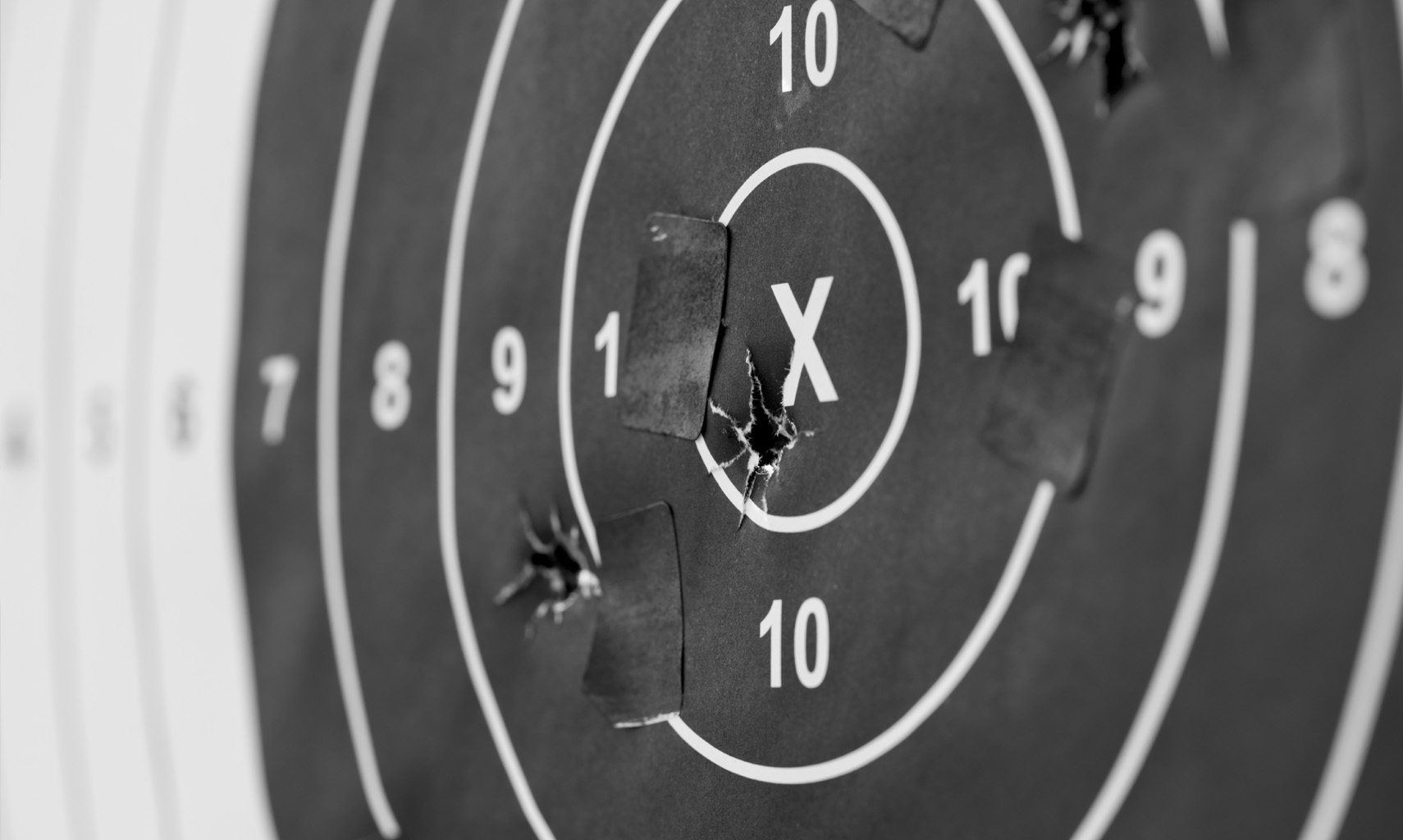 Ballistic Shooting Rubber Blocks
Ballistic Rubber is used for absorbing bullets at shooting ranges in order to provide a secure environment. The extra thickness and higher density of the blocks provide splatter safety and reduce above ground lead thus eliminating rebound. The blocks are made of tough rubber particles that are bound by a polyurethane binder. Each block has a textured surface on both sides to permit it to be flipped and fixed with the boards nearby it. This security highlight avoids gapping at the creases where rounds can escape control. Good for indoor and outdoor walkways and activities areas. Each trap can be designed to suit individual requirements where the blocks can be applied in various layers or even staggered in any height or depth.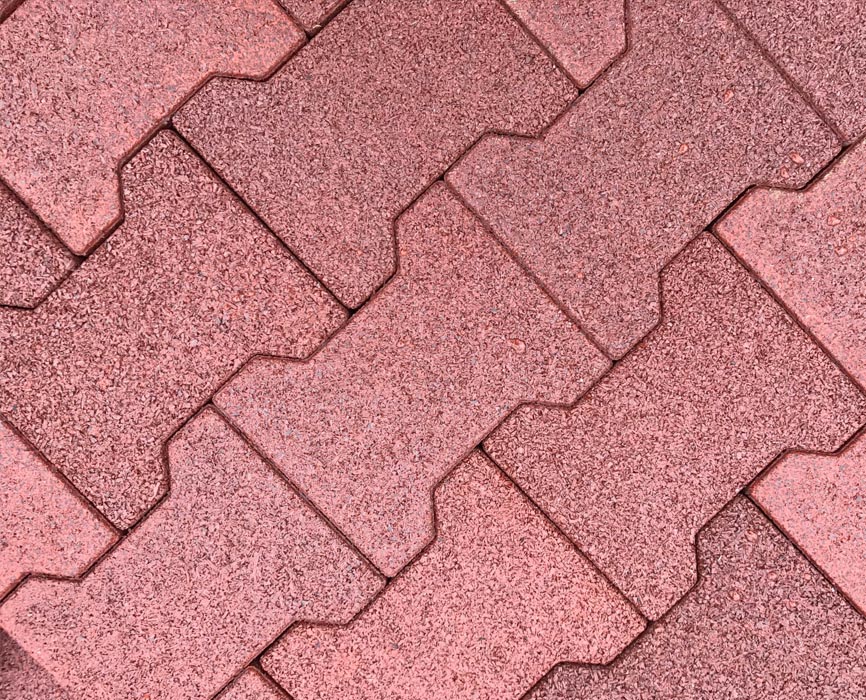 Ballistic Interlocking Pavers
Interlocking pavers offer an anti-slip surface ideal for external shooting stands and access pathways:
They are silent and have sound absorbing effects. Even under challenging circumstances, they are extremely robust & reliable. These blocks are anti-slip guaranteed under wet and dry conditions. Manufactured from recycled rubber, it is a sustainable way to provide shooting ranges with safe surfaces. Known for being an ideal solution for all outdoor areas, they also provide a long service life.
Ballistic Seamless Flooring
High resistance to wear, even under intensive use!
Ballistic Rubber Flooring is a seamless polyurethane floor covering that is ideal for indoor shooting ranges. The finished floor surface gives a smooth and dense look with no floor joints. It can be easily cleaned either using a dry or wet vacuum system.
The uniformity of the floor allows the user to easily collect and dispose of undischarged gun powder which settles on the floor after firing.
The rubber tiles are applied and fixed to the ground, then a 3-mm thick elastomeric coating made of 2-component polyurethane is applied in order to fill the joints between the tiles.