Rubber Future Wet Rubber Surfacing Systems have a number of applications. This system is the solution wherever a durable, attractive, low maintenance, convenient and environmentally- friendly surface is needed. In terms of application, we are able to customize any required color, thickness, porosity, and design.
Wetpour Rubber Safety Surfacing is recycled bonded rubber, mixed on site by means of special equipment and laid to exacting standards. The wet pour rubber surfacing 'base course' or 'shockpad' consists of 100% Recycled SBR (Styrene Butadiene Rubber) rubber crumb.
Some of the applications and areas of use for EPDM & Polyurethane Wet Pour Rubber surfaces include: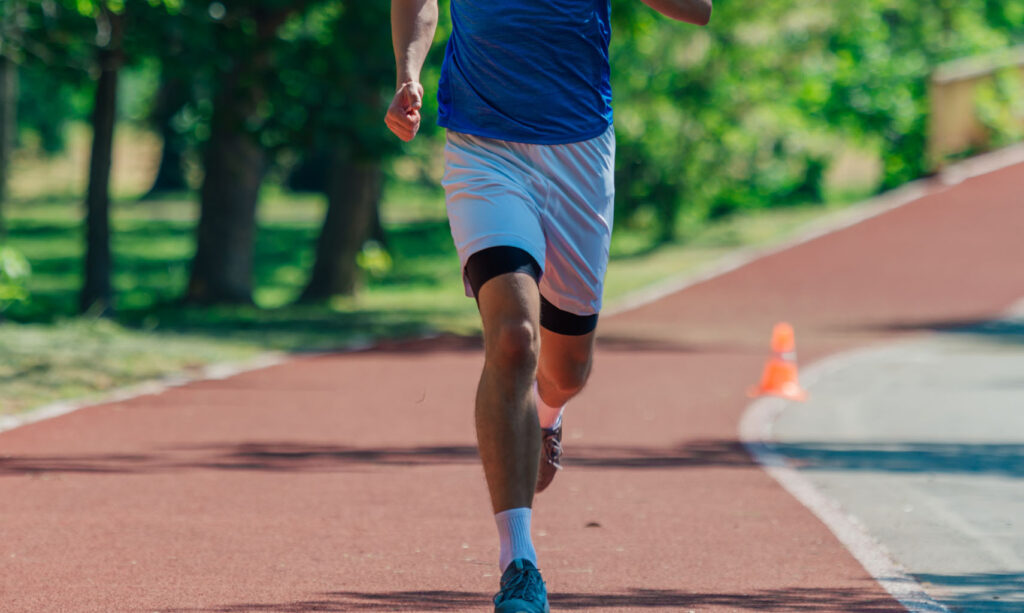 Jogging tracks & Fitness Trails
Rubber Future's recycled rubber can be adapted into the creation of walking and jogging tracks for indoor and outdoor use in parks, gyms, athletic fields and sports centers. The recycled crumb rubber is mixed with polyurethane binder to create an athletic surface. The rubber jogging surface allows for an incredibly comfortable cushion-like surface that is easier of the legs and knees, making it the preference of athletes.
This kind of rubber flooring is designed specifically for outdoor use. It is a long lasting, water draining, pressure resistant and non-slip flooring system.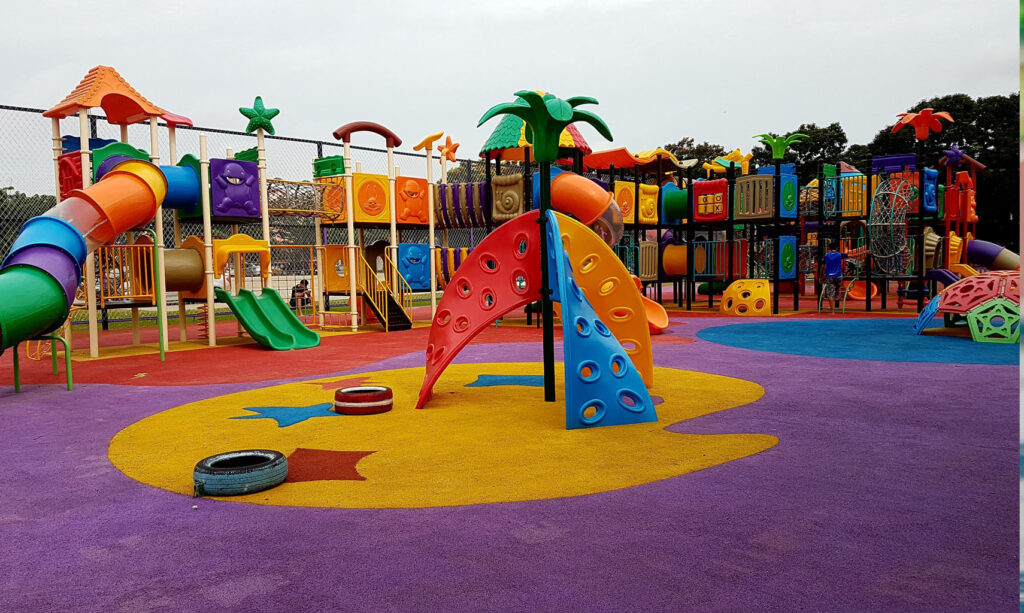 Children Playground safety rubber flooring
The most popular poured in place product, the Rubber Future Play Surfacing System, is primarily used for playgrounds as well as theme parks and daycare centers. The Rubber Future Play Surfacing System provides overall reliable fall protection and can be easily customized to meet the safety, design and aesthetic requirements for your playground. This ADA compliant surfacing is self-contained, allowing no loose particles to escape in shoes or pockets while providing a safe, clean, maintenance free surface safety surface.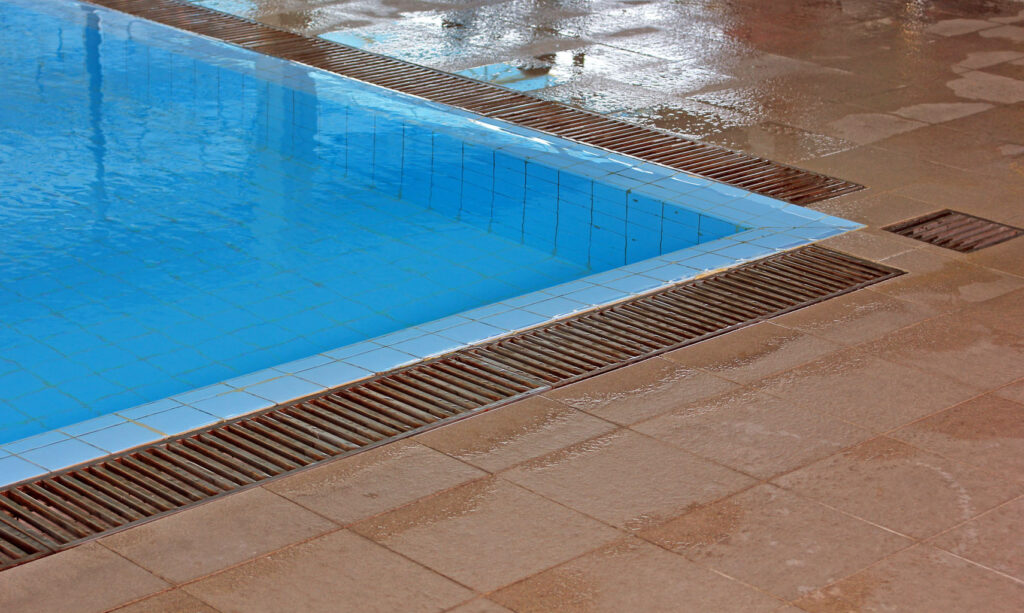 Safe, stylish and smooth swimming pool surrounds that can be used for home pools, spas, wet rooms, changing areas and more. Our high-quality slip resistant surfaces will completely transform any area and are specifically designed to reduce the incidence of slips and accidents, which is incredibly important in schools, leisure centers or commercial environments.
Rubber Future Flex is poured in place rubber flooring It provides a smooth and uniform surface, safe, durable and non-slip. The best choice for pool edges, alone or with synthetic turf.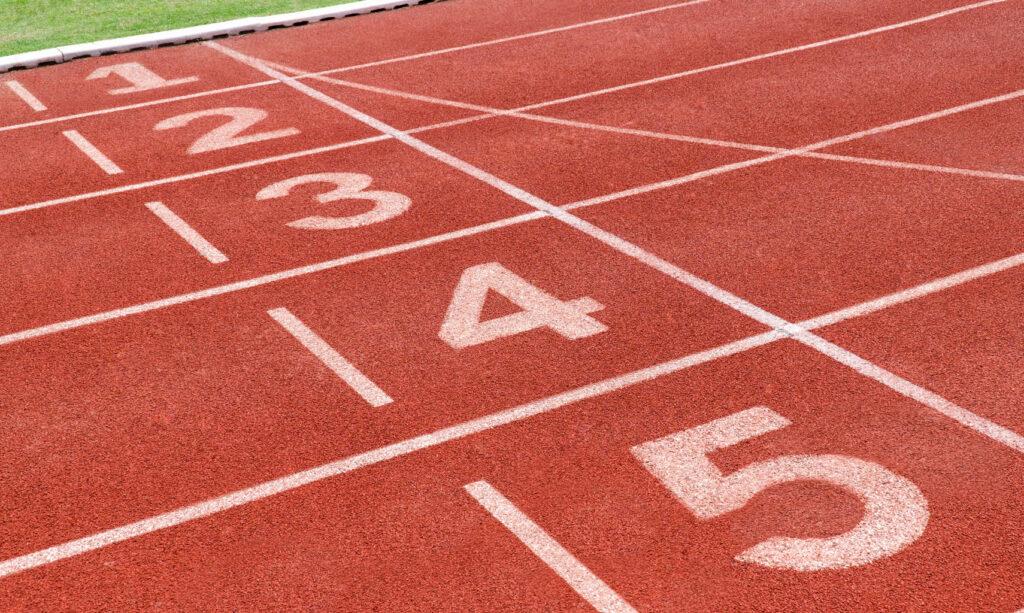 Multi-Purpose Sports Flooring
Rubber Future Outdoor Multi-Purpose can be designed as a single layer system used to transform a concrete or asphalt path into a convenient, non-slip, resilient walking or jogging trail for rooftop flooring, patios, balconies, hallways, gyms, CrossFit centers, climbing wall floors. As a dual layer system or sandwich system, the flooring can be mounted and made porous or non-porous. A variety of colors and sizes of rubber granules are designed to satisfy various design requirements.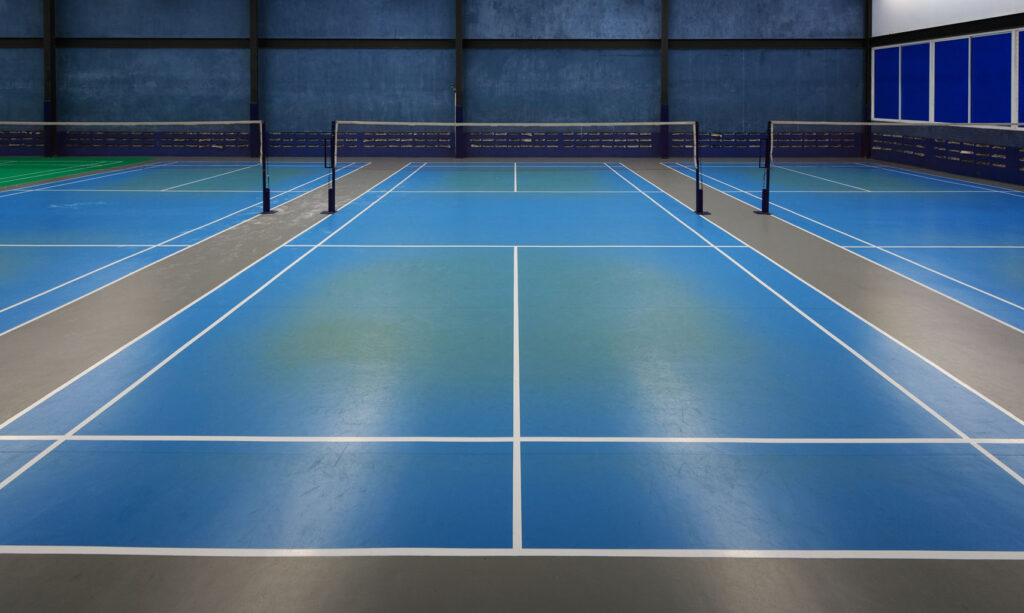 Polyurethane Sports Flooring
Most sports facilities are not prepared to prevent injury to users. They are made of Most sports facilities are not prepared to prevent injury to users. They are made of concrete, a material that wears out quickly and collects more dirt. Polyurethane sports systems provide seamless point-elastic indoor and outdoor sports flooring. The system consists of a high resilient granular base mat with polyurethane self-leveling elastic wear layer covered by a wear resistant mat top coat finish. Rubber Future-PU-Sport system is available in many different thicknesses depending on the sports chosen. Our multipurpose polyurethane sports floor is non-slip and much safer than concrete or dirt courts. Within sports fields, this product reduces the falls and scrapes that athletes usually have. Its resistance to external factors is quite high.